Owning and operating a cafe is a dream for many - but the learning curve from zero to successful business is steep. Most owners have a real passion for food and coffee, but logistics, marketing, operations, and human resources can play a bigger part in your day to day than you'd like.
There are many, many challenges cafe owners and managers face, but these are some of the most common ones - and what you can do to solve them.
#1 Keeping up with customer (and staff) demands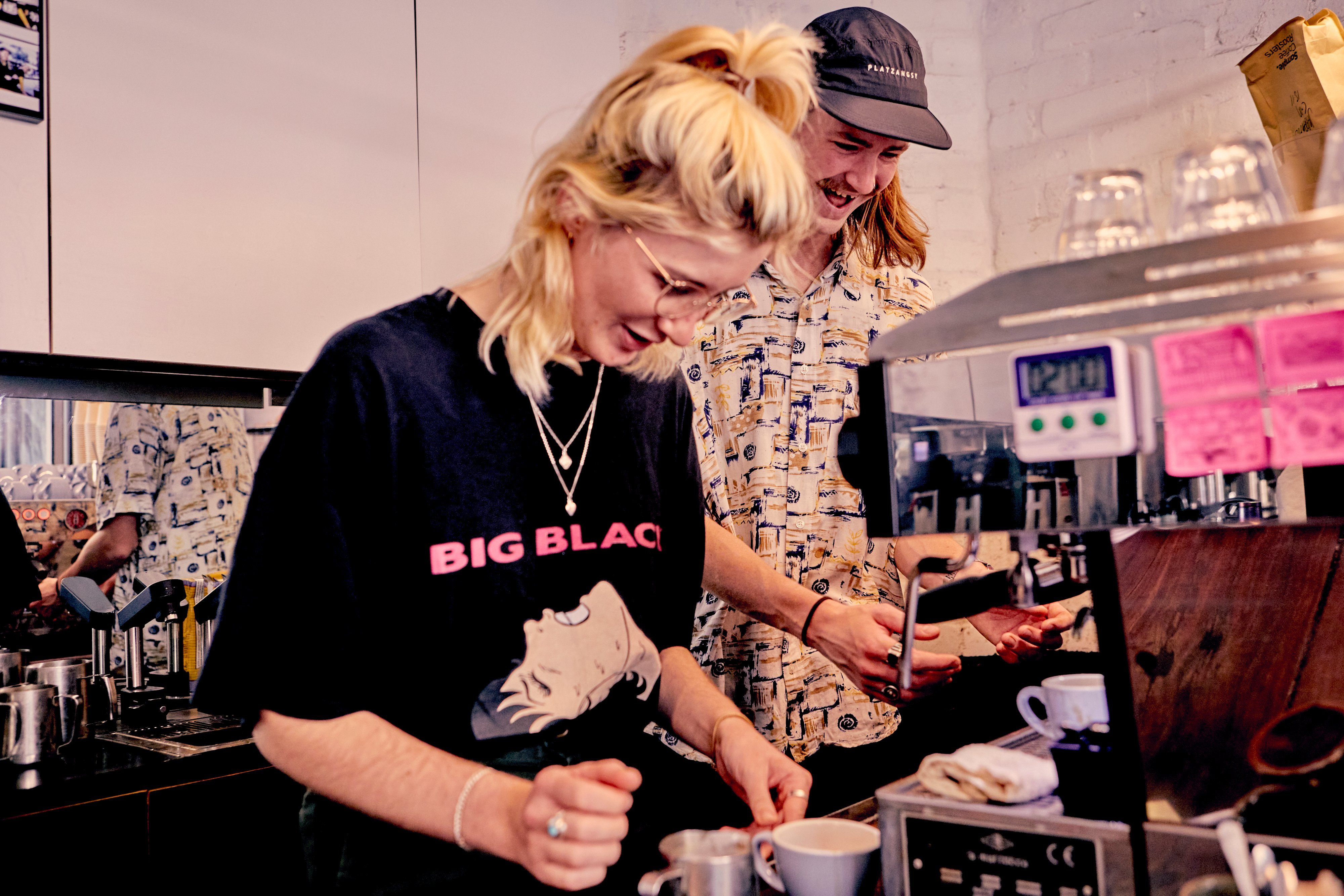 If only it was as simple as a good coffee and a piping hot bacon and egg roll.
There's so much competition these days, that customers have higher demands. They want comfortable seating, and easy reservation system, polite service, and they want their order now.
The thing that's going to make all of this easier to address is two sided. You need to create a system that makes the customer experience smooth, and you need to hire and retain staff who build a connection with your customer. It's that connection will often override the missed orders or waiting for a table that are bound to crop up from time to time.
To create a seamless customer experience, you might have to invest in the plethora of tools that make ordering and venue management easy for cafes and restaurants. And don't scrimp on a responsive, user-friendly website as this is often the first touchpoint your customers will have with you.
On the staff side of things, keeping and retaining staff has never been harder, but it's important that you create an environment that makes your staff want to stay. Check in with what their long term objectives are. If they don't intend to stay in hospitality, it could be because they don't see it as a viable option in the future. But if you provide them with advice, training, and talk to them about their career path, they might change their mind. Even if they don't, being in tune with the goals of your employees will make them feel valued, and allow you to nurture those who have potential for a long-term hospitality career.
The other way to keep staff happy is the culture and environment. Generally, people are attracted to working in hospitality because they enjoy people and socialising, so make this central to your culture. Hold staff events and encourage interaction between your staff. A friendly atmosphere will often mean they'll tell their friends about you which makes future recruiting much easier.
#2 Getting the menu right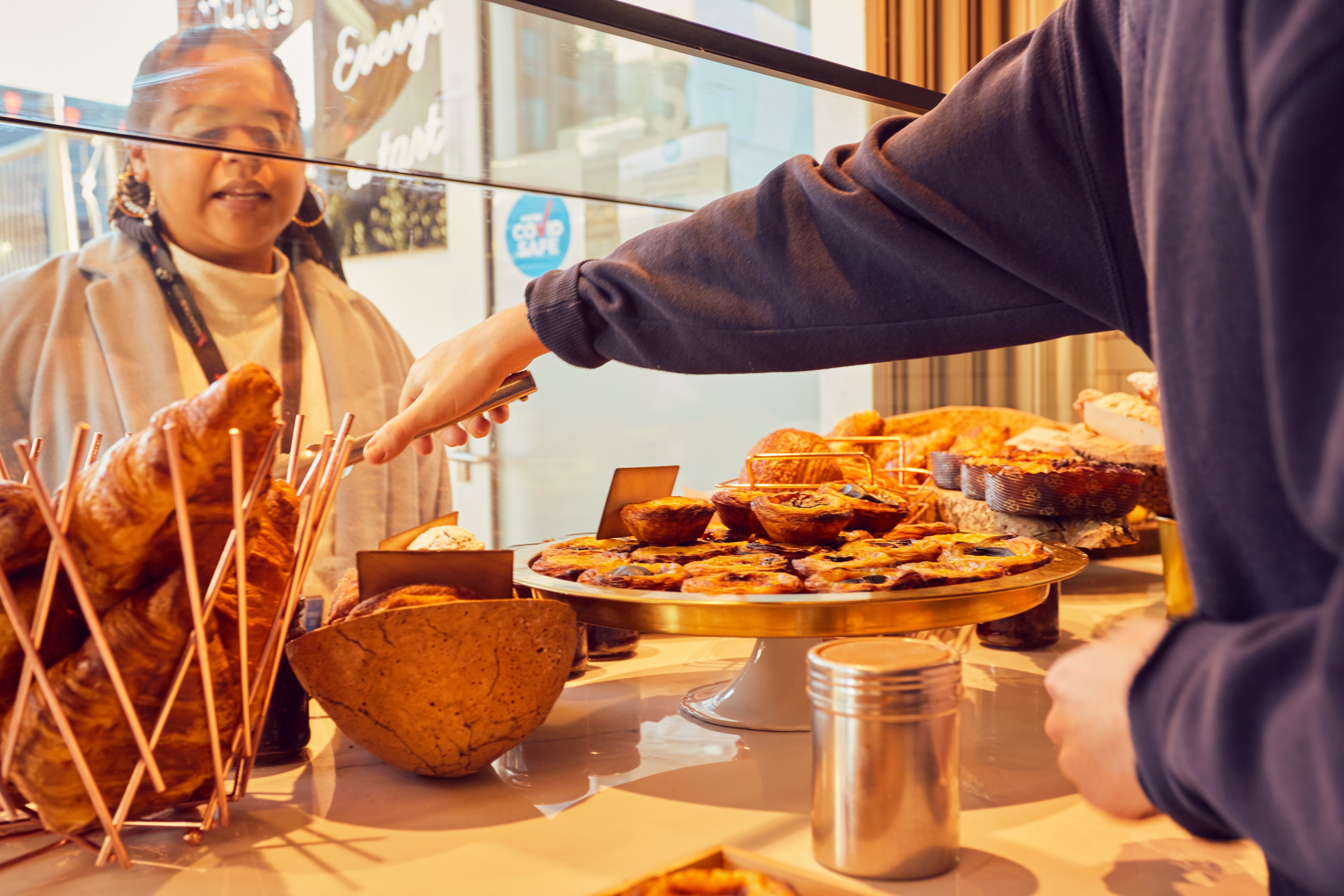 With so many popular restaurants and cafes in Australia, why would someone choose to go to yours?
The location of your cafe is obviously a factor, but matching your menu to your market is also important. Simply put, a cafe is like any other business: your product needs to match what your customers wants. While that sounds obvious, it's not easy. Menu design is an art. Provide only a few options, and your customer might feel less than satisfied. Give them a wide selection? They might be too overwhelmed. Striking the right balance can feel impossible.
To overcome this, do your research. Talk to some of your customers - especially regular customers - and ask them for feedback. Don't do this once, do it every few weeks so you can understand their tastes and preferences. All it takes is a quick and informal chat, or you could ask for comments through your social media accounts. Or you can leave comment cards with the bill - or you could do all three!
#3 Ordering and inventory management headaches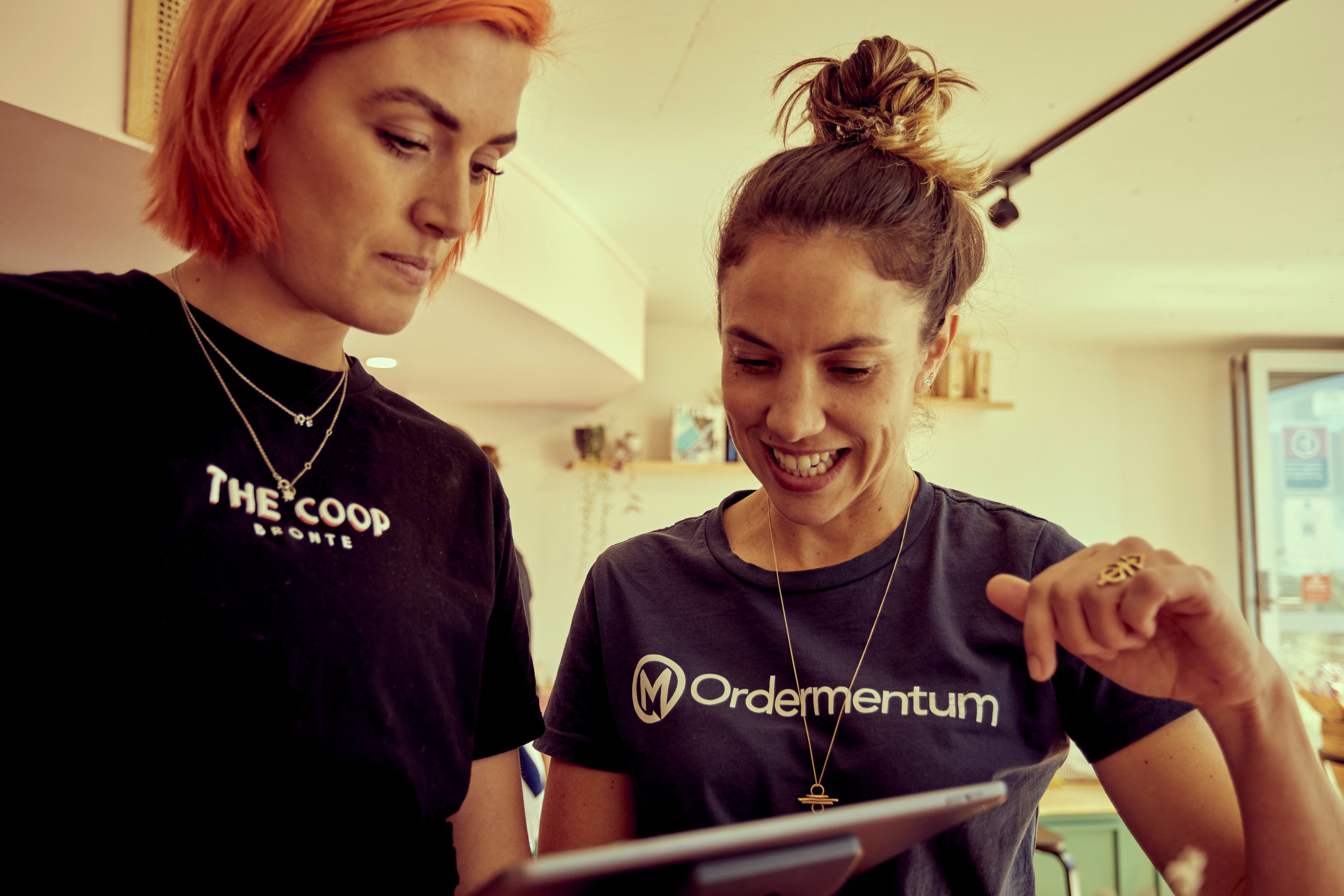 Alright: you have your menu figured out, and your coffee shop now provides a world-class customer service. Excellent.
But none of this matters if you haven't set up d if you don't have enough supplies in stock. The solution? Get everything you need from your supplier ahead of time. However, this is another aspect of running a cafe that can be harder than you'd expect because there are sometimes so many supplies to contact, and many of them have different, complicated order processes.
The answer is an order management system. Technology makes everything easier, so take advantage of it. Order management platforms simplify the ordering process and give you the power to place your orders through a smartphone or tablet app within minutes.
With ordering platforms (like Ordermentum) you can update your orders easily or set your standing orders to be automated, so you'll always have the stock you need to service all those happy customers.
#4 Building a brand and marketing your cafe
Building a brand is one thing, but promoting it is a whole other issue. This is especially true if you don't have enough experience in marketing or don't have proper tools or big budgets. Without a smart strategy you could be wasting money or affecting your business' profits because you aren't wooing new customers.
To build your online presence and ensure that your customers are finding you whether they're searching for a new cafe to try, are answering a particular craving, or simply want to know if you're open, you're going to have to up your digital marketing game.
Clever social media campaigns that reach the right people, or an up to date website that houses your menu and all your promotions and events take a lot of time and effort. Additionally, getting the right bloggers and social media influencers to review your cafe can make a huge difference - and often at the low cost of a free meal.
It's difficult...but worth it
It's tough to own any sort of of hospitality business right now. But with a lot of passion, hard work, and the drive to continuously keep educating yourself, there is a huge chance you'll create the business and lifestyle that appealed to your in the first place.
For more F&B business advice, check out the tips and guides on our blog.