Five Steps to a Smooth Ordering Process
Here are the steps that can get you started on the right track so you don't waste plenty of time just going along with your old and stressful ordering process.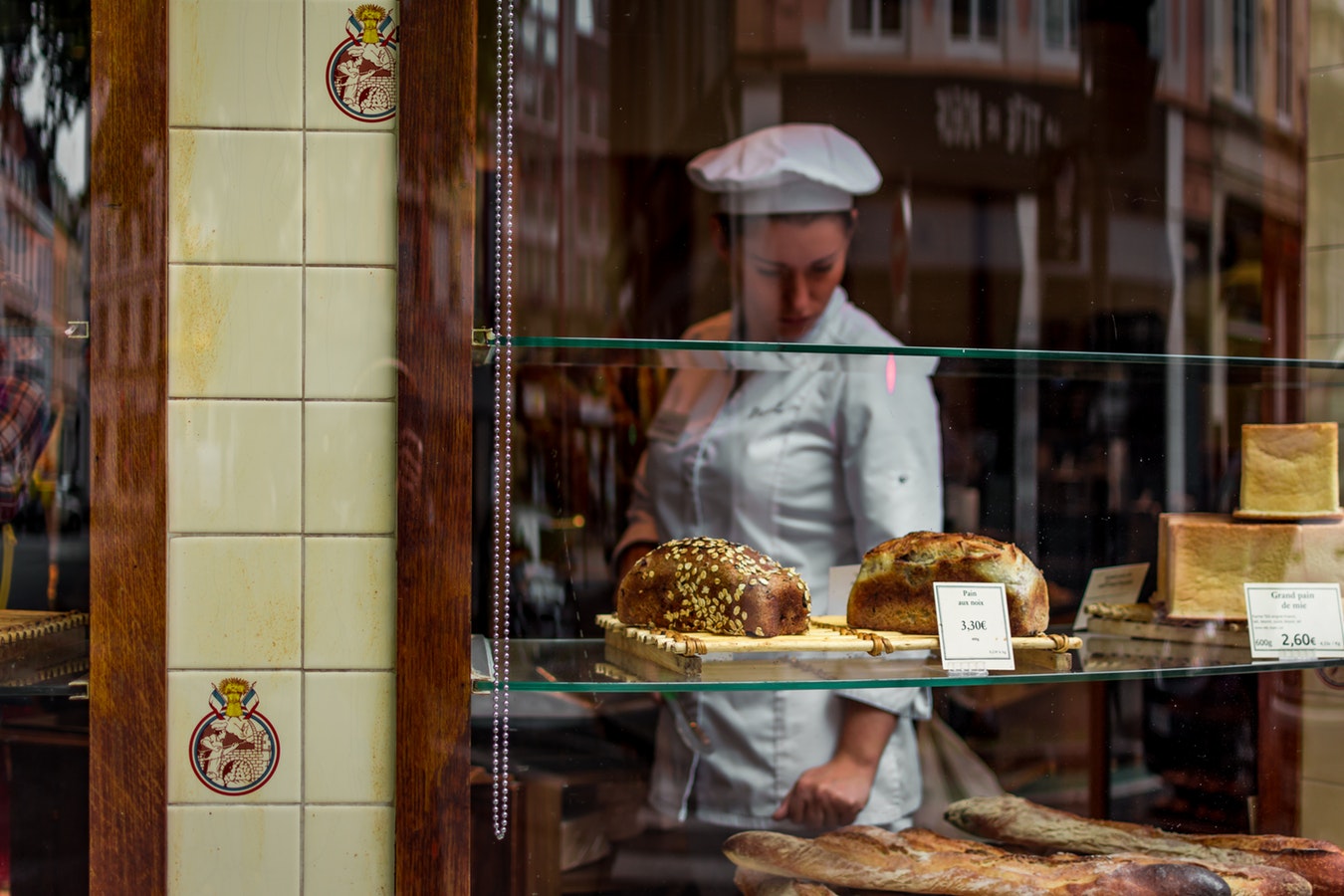 Having a streamlined ordering process can bring lots of advantages to your food and beverage wholesale business. It cuts down on the boring paperwork, gives you more face time with your retail customers and makes your staff's work life much easier. The less tedious admin work they have to do, the more productive and efficient they can be. And we all know how efficiency can result in bigger bottom-line profits.
The problem is that not all wholesalers are able to streamline their ordering processes effectively - simply because they don't know how or even where to start. If this sounds like you then this quick guide is sure to help.
Below are five simple steps that will put you on the right track to better efficiency so you don't continue to waste your time and energy with an outdated process.
STEP 1: DITCH THE PAPER
In the past paper forms were critical for retail order management but times have changed and this ancient practice needs to change too. This is especially true if your business is growing and you've got an influx of orders coming in. Paper order forms just lead to trouble. They take up physical space, they can be misplaced or damaged and worse they will eat away at your time with the double handling i.e transferring data from the form in to your system.
STEP 2: STAY AWAY FROM SPREADSHEETS
So you may be thinking that spreadsheets are ok since they are not paper. Wrong! Spreadsheets can lead to just as much work - you're constantly having to check your excel files to know if orders have been fulfilled, what accounts need to be paid or what stock quantities you have on your shelves. If this sounds familiar, then it's time to make a change!
Not only is using spreadsheets time consuming it's also highly error prone. What's more spreadsheets can't give you a real-time picture of your inventory, they don't automatically update your inventory levels and they certainly won't notify you if you're running out of stock.
STEP 3: USE DIGITAL INVOICES
E-invoicing saves you a huge amount of time and can help you achieve a streamlined ordering process. It removes the steps in your workflow where you need to manually create each invoice and issue them one by one to different customers - in other words it automates your entire invoicing process.
What's more, unlike traditional invoices, electronic invoices are also easy to track. You can sort them by paid, unpaid, or overdue. Some e-invoicing systems can even help you get paid faster. They send out digital invoices with 'Pay Now' buttons, letting your customers settle their payments straight from the invoice.
STEP 4: SET UP YOUR ONLINE PAYMENT OPTIONS
Allowing your customers to pay you online will not only simplify your ordering process, it will also improve your cash flow and boost your business's profits. Online payment methods are the most convenient options for your B2B customers and so they are more likely to pay you on time. You can make use of payment gateways like PayPal and SecurePay, utilise mobile payment apps, or set up direct debit payments.
Direct debit is the best choice if you have customers who are in the habit of not paying on time. This method allows you to charge them automatically, on a regular schedule.
STEP 5: TRACK YOUR RETAIL ORDERS IN A SINGLE PLACE
A disorganised order system can cost your business time and money. If you have retail orders in your email inbox and more on your phone, it will be difficult for you to find the ones that need to be fulfilled immediately. This can result in stress for you and a disappointing experience for your customers.
The best thing to do is to have a dedicated system that can let you manage and track all your orders in the one place. This way you will have an accurate and holistic view of your orders. You and your staff can easily look for a particular customer in the system, and you can update or even cancel an order with ease.
So if you're ready to make these important changes to your ordering process and you are looking for a simple, intuitive platform to help you then we've got good news for you.
Ordermentum is an online ordering and payments app that can streamline your ordering process and transform your business. With Ordermentum you will be able to ditch the paper forms and spreadsheets because your customers will be able to order directly from your online catalogue. Those orders will sync automatically with your inventory and accounting systems without the need for any manual data entry.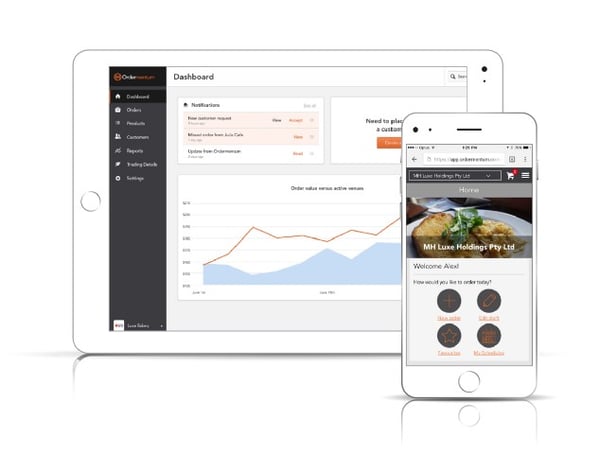 Ordermentum can also generate electronic invoices and can charge your customers instantly by direct debit, credit card, or according to your agreed payment terms. Most importantly, it lets you manage and track all your orders in one place with its simple dashboard. Ordermentum is essentially your go-to solution for a smooth and headache free ordering process.
To see how Ordermentum works and how it can really streamline your entire order management process, schedule a free demo here.
In the meantime, if you'd like to read more business advice like this, just visit our blog.
---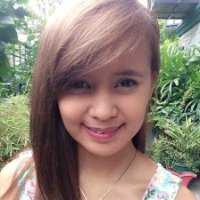 Written by
Avlya Jacob
Avlya Jacob is a content writer at Ordermentum. When not working, she enjoys writing online novels and spending time with her husband.
---