Food Packaging Trends to Watch Out for This Year
Check out the latest trends in food packaging!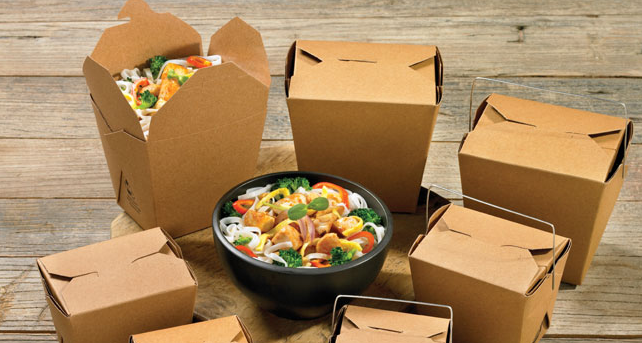 2019 has well and truly begun and as we settle in to the swing of things we wanted to take a look at a few of the food packaging trends we are sure to be seeing this year.
'GREEN' PACKAGING
Takeaway coffee cups are estimated to be the second-largest contributor of rubbish waste after plastic bottles, and plastic straws have become one of the biggest contributors to sea pollution. So it's no wonder that consumers are expecting the food and beverage industry to lead the charge on the war on waste. In fact, in Australia, 32% of local consumers prefer products that are sold in environmentally-friendly packaging and we fully expect that number to increase.
Across Australia we've seen a number of brands and small businesses answer the sustainability cry - offering discounts to customers who bring their own coffee cups, swapping plastic straws for paper and even big name soft drink brand Coca-Cola has announced that it will increase the quantity of recycled plastic in its bottles to 50 percent by the year 2020.
Change is necessary and given that a business-as-usual approach will mean that by the year 2050 there will be more plastic in the ocean than fish, we believe it's vital for the food and beverage industry to be bold and make sustainable, environmentally-friendly packaging the norm.
SMARTER FOOD PACKAGING
We're in the digital age so it's inevitable that we will begin to see technology revolutionise the way brands and businesses package their food products for sale. Enter smart packaging which uses intelligent materials and programmable technology to sense the condition of the product that is packaged.
Here in Australia, there's quite a bit of research in to "printable food ink sensors" that could put an end to expiry and best before dates and therefore help to reduce food wastage. Chemical engineer Dr. Sina Naficy is leading the research, looking at how conductive inks with the ability to detect gases generated by bacteria can give an accurate indication of a product's quality.
Overseas, smart packaging is also taking centre-stage with 3D-printed caps made specifically for milk cartons that can detect if the milk inside has already gone sour. The technology was developed by UC Berkeley engineers and is a great example of how tech can help solve a significant problem.
TRANSPARENT PACKAGING AND CLEARER LABELLING
As consumers continue to focus on healthy eating and wanting to know exactly what goes in to what they are putting in their bodies, the demand for transparent packaging and clearer labelling will continue to rise. What's more there is an expectation that the packaging being used is sustainable which means a focus on glass jars and bottles.
Not only is there an expectation that food packaging will carry labels that accurately identify the ingredients used in a product, the way that these labels are designed will also be important. Consumers want to be able to glance quickly at a label and know exactly what's in it - ultimately it's about helping them make an easier purchasing decision.
Overall we are seeing that the demand for sustainable packaging is really shaping the emerging trends for 2019. Being able to answer your customers when they ask you about your sustainability practices, where you source your products or ingredients and how much of your packaging is recyclable will continue to impact their buying decisions.
As the year continues with a greater focus on the war on waste we're looking forward to seeing the innovative and sustainable packaging that emerges out of necessity.
If you've come across some revolutionary packaging we'd love to hear about it. Head to our social media channels and tag us. Meanwhile, for more industry insights like this visit our blog.
---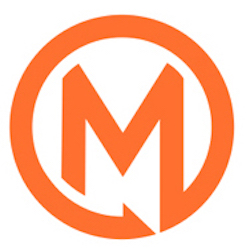 Written by
Ordermentum Insights
Our insights team is made up of passionate writers, researchers, chefs, baristas, web developers, tech gurus, our Founders, and even an accountant. We keep a pulse on the Food & Beverage industry to bring you insights and research to help our industry trade smarter.
---