How strong values make a business grow
We speak to Matt Fragomeli, one of the owners of Forest Food Co, about how strong cultural values underpin his very successful business.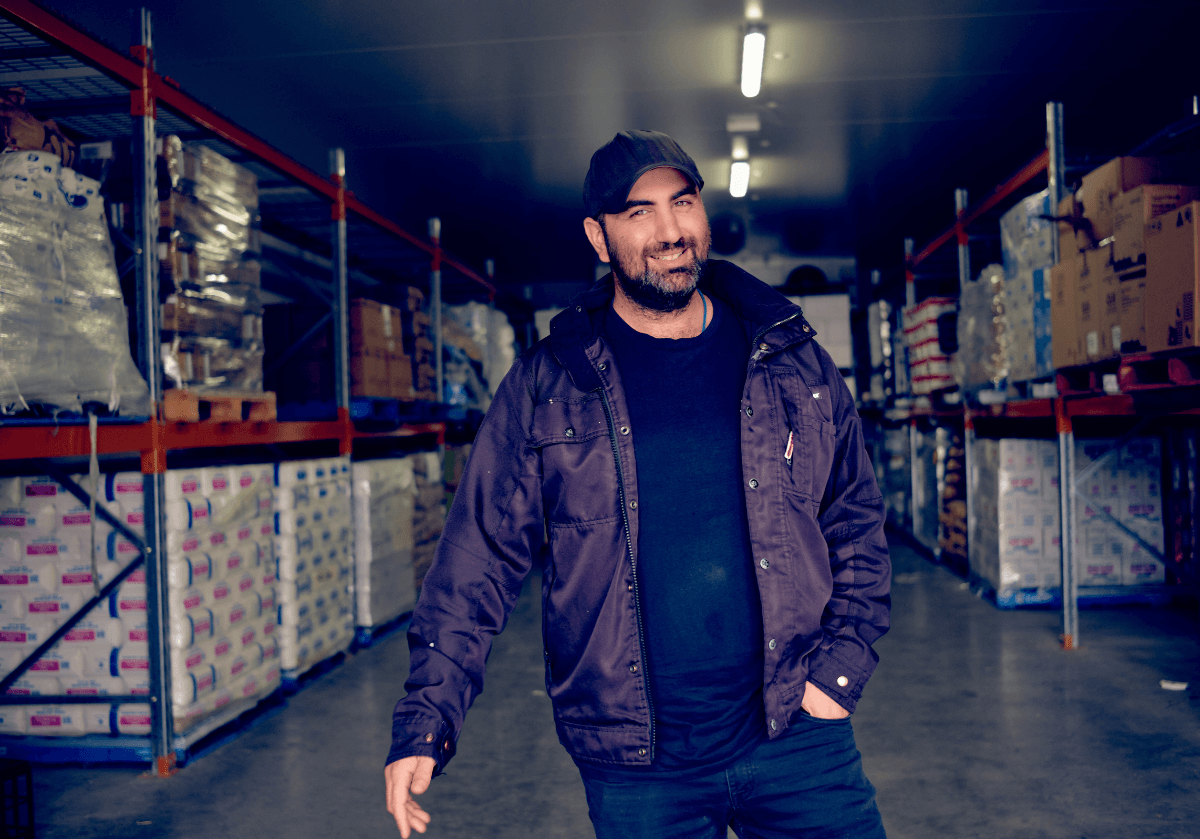 Forest Food Co is an Adelaide-based family business that started small with one key product and has grown to a food service/distributor/manufacturer powerhouse. We speak to one of the owners, Matt Fragomeli about the values woven in to the fabric of the business.
How did Forest Food Co start?
In 2004, my dad had a chicken shop that he was trying to sell. Part of that business was the diced chicken product that we sold to cafes/snack bars etc. This diced chicken product was doing really well and made it hard to sell the business.
My dad was advised by his associate and landlord, Lino, to take the chicken dicing off-site. Dad thought this was a great idea, so him and Lino entered a partnership, and opened up a site on Forest Avenue. They named this processing plant Forest Poultry.
Dad and his business partners would cook chickens, and break them up, and then deliver them to cafes and venues. It was very intense, physical work, but then they learned they could get a filleter, someone who actually filets raw birds and can do 500-700 chickens a week.
After four years, the business bought a building in Glynde, Adelaide - where we currently still are - and then we partnered with a food service business who were buying and selling food. We gave the owner of that business, Don, some of our customers, under the proviso that Don would sell our product - and he ended up pushing 500-600 kilos of our chicken product per week.
How did you come in to business?
It didn't happen until I'd had my own career path.
When I was 16, I sold home care equipment door-to-door as one of my first jobs - that's some high pressure sales training right there. After that I had a variety of jobs including: painting and tiling, I was a musician, and even a case manager AGL.
Then I took a musical sabbatical, and worked for Stellar Asia where I got a lot of sales training. That company led to experience in sales management, operations and business development. We got put through a lot of psychology courses, and I learned all about breaking down people's brains. It was very valuable and, but the politics of working for a company like that didn't suit me in the end.
So - I quit. I called my Dad and told him I'd take anything. My dad said "come and work for me," and I told him "I'll work with you."
At this point, one of the other original partners, John was looking to move on to another opportunity, and he didn't want to leave his other partners in the lurch. The timing coincided with me speaking to my dad about working with him, so I then bought John out.
So around June 2013, I came into the business, which was still mainly dicing chickens, but we had perhaps 10 lines of other stuff, like cheese, bacon, and a few other items.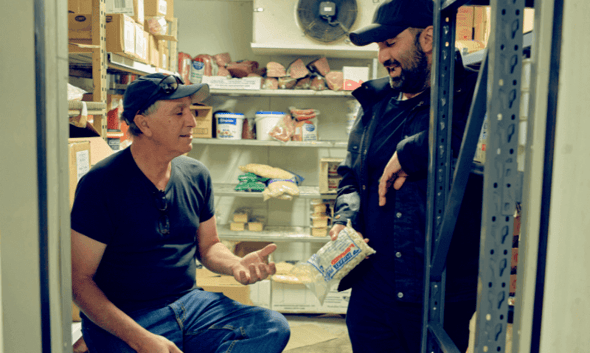 What was it like when you first started?
I hit the road without product knowledge and, for lack of a better term, got eaten alive. But this is where I talked to customers, learned the business, and started to really understand the ins and outs of it all. It takes time though to understand a business like this - that was a big lesson!
>> Find out how Ordermentum has saved Matt and Forest Food Co 12 hours a day
What were some early challenges?
At one point, the food service business we partnered with (owned by Don) was sold to some European investors.
Unfortunately, these investors only lasted 18 months, and they had to move out of their building. They even tried to steal the chicken product that had made us so successful.
This wasn't a great time for the business, but we did everything we could at that point to make sure we got through.
We've done really well since then, and we went on to manufacture pulled pork, and created new product lines. Fast forward to today and we're bursting at the seams.
Why do you think Forest Food Co has resonated with customers?
We treat our customers really well. We treat every customer like our only customer. We've had some customers for 30 years, right from the days of the chicken dicing shop. None of my customers have been let down despite shortages, because I won't take a customer on unless I think we can deliver.
I think that comes from amplifying the base ethics and morals that we started with.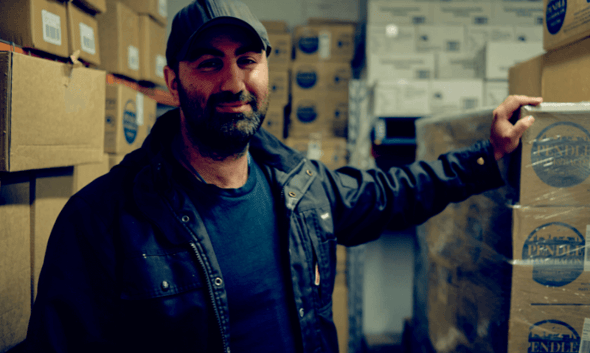 Where do you source your produce and what are your most popular products?
We try to look overseas and see what's trending or popular and what we can bring here - we source products locally and overseas. The most popular products are the diced chicken and pulled pork. And we have a Pendle Hill bacon that's really popular too.
And of course we sell lots of sliced cheese and alternative milks.
What makes Forest Food Co different?
The culture makes things different. We want our people to do the best of their ability and we educate our people to do that.
I always say that "when you don't want to be a good person, that's even more reason to be."
Because of that, there's never been an argument in here, which is a contrast to the environments I've worked in before.
People come to work here and actually enjoy it and just get the job done - and there is constant growth because of that energy.
---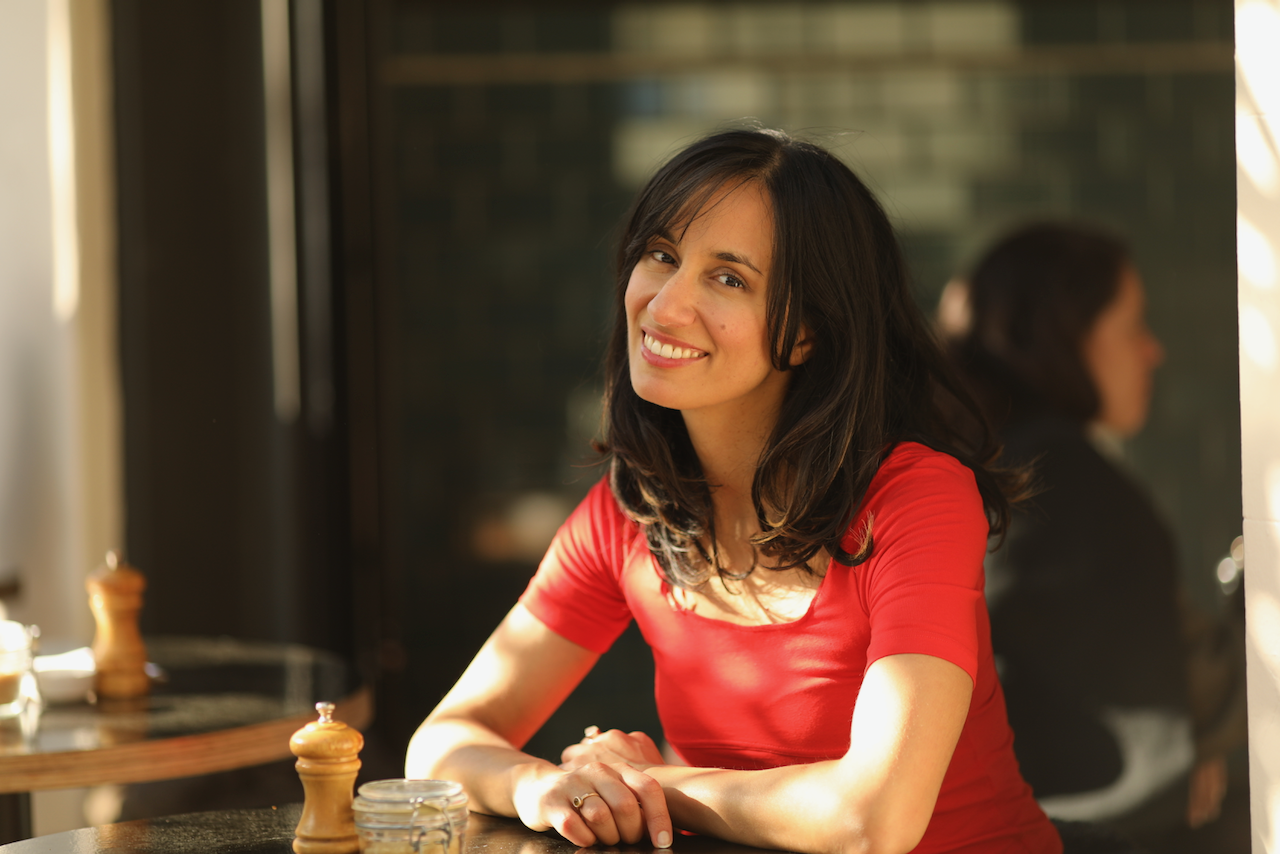 Written by
Esha Thaper
Hospitality lover, food researcher, amateur chef, budding barista, and writer of content at Ordermentum.
---