Why 1000 venues love Christina's delicious cookies
Christina couldn't find American-style loaded cookies anywhere - so she decided to start baking them - and supplying them - herself. Read the story of Gold Coast Cookies - and find out some fun cookie facts.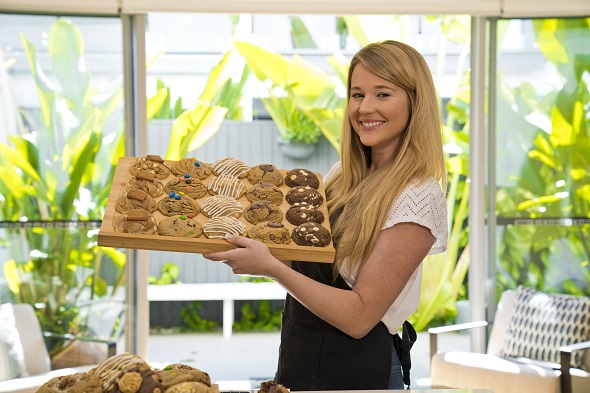 Salted Caramel Filled, Cookie Monster, and Choc Hazelnut Filled…Gold Coast Cookies loaded, chewy, gooey, delectably sweet treats started from Christina Baker's home kitchen, and are now stocked in over 1000 cafes and venues nationwide.
We speak to Christina about how Ordermentum has helped Gold Coast Cookies achieve this magical milestone in just three short years.
How did Gold Coast Cookies begin?
Growing up in the US, I've always absolutely loved cookies but could never find the perfect American style cookie in Australia! I've always baked my own cookies anyway, but started to bake cookies to sell in February 2020 from my small apartment kitchen.
I tried and tested so many recipes before landing on the perfect one with an addictive and indulgent taste that I couldn't get enough of! That's when I decided to take that recipe to the world.
No matter what, the cookie I had in my hands was too good to not be tasted by the world!
Starting with a cookie stall in a Coolangatta shopping centre on the Gold Coast, I sold out almost every day. It's an amazing feeling when people resonate with what you're putting out there in the world.
But then Covid happened and shopping centres closed. It was a pretty stressful time, but I really wanted to continue the business. So, to bring happiness to people in lockdown, I delivered cookie boxes to people's doors with free delivery.
Before I knew it, everyone was sharing it on their social media and I had my first cafe message me to stock them in their cafe!
That's when I hired my incredible baking team & leased my first commercial kitchen. Through word of mouth, kind customers and strong cafe sales, you can now find our cookies in up to 1000 cafes and venues nationwide this year!
>> Find out how Gold Coast Cookies has scaled their business with help from Ordermentum
What were you doing before Gold Coast Cookies?
Funnily enough, I was actually in the dental industry as a dental hygienist! How ironic!!
I worked for 4 years tull time as a dental hygienist, but along the way I found out that my true passion was in food, business and using it to add value to the world.
Owning and running your own business can be a lot more stressful than being a hygienist, but the responsibility, growth and excitement of growing Gold Coast Cookies is a great honor…I absolutely LOVE what I do and wouldn't ever change it.

How is cookie culture different in the US to here?
Cookie culture is massive in the US! It's truly a staple food of the American diet! Sugar cookies, chocolate chip cookies and even buckets of cookies are the ''norm'' over there.
Due to the opportunities and market size, the cookie makers are always setting trends and innovating bigger and better things.

But even after trying a lot of cookies, I hadn't found the perfect one. That's why I decided to make them. They're sweet but not sickly. Tasty but not over indulgent. Softer, tastier and better.
What do people back home think of your venture in Australia?
People are very supportive and think they look amazing - but of course are disappointed we're only available in Australia.
What are some fun facts about your cookies?
A few that come to mind:
I used to bake six cookies at a time in my small apartment oven as the heat wasn't strong enough to bake more properly. I'd often have to make hundreds through the night.
Our cookies used to be half the size, but most customers kept asking for them to be bigger, so we doubled the size, and the XL range is now our best seller.
We'll be partnering with Nestle this year to launch a brand new filled cookie that Australia has never seen before!
And finally, my last name is actually Baker. I didn't even notice the irony of it until about six months into Gold Coast Cookies. Now I get asked often, ''Is your last name actually Baker?" Maybe it's fate.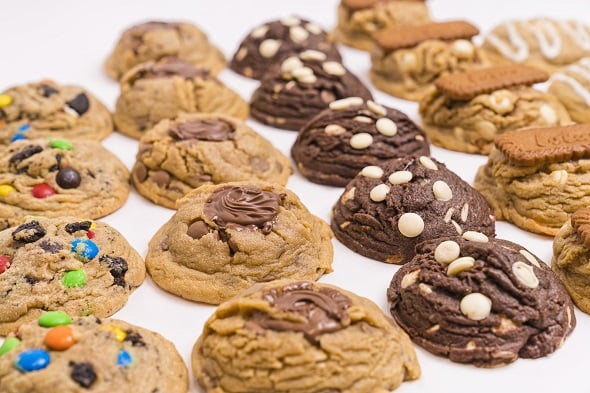 Which cookies do your customers like best?
Australia loves our XL Nutella Filled Cookie with Belgian milk chocolate chunks.
People love to ask for it warmed up so it goes warm and gooey. It tastes freshly baked - and with ice cream it's a next level experience.
What's your favourite Gold Coast Cookie?
My personal favourite is Reese's Peanut Butter with peanut butter and dark chocolate dough.
Even though it's not our best seller, I love that the dark dough is cakey, the peanut butter chips bring the saltiness, and the peanut butter itself tastes smooth and creamy.
What do you wish customers and prospects knew about the business?
I am most proud of Gold Coast Cookies ability to support charities close to our heart, such as Destiny Rescue – a charity dedicated to rescuing and rehabilitating victims of human trafficking. This is a cause close to my heart that Gold Coast Cookies supports with a percentage of its profits.
Every time the business grows or a cookie is sold, people's lives are directly saved and transformed through the work they are doing. Be sure to check out Destiny Rescue and all they do!
Are you interested in becoming a supplier on Ordermentum?
Grow your business like Gold Coast Cookies and book a demo.
Or, if you're a venue wanting to order from Gold Coast Cookies, simply download the download the Ordermentum app - and click here to order from Gold Coast Cookies.
---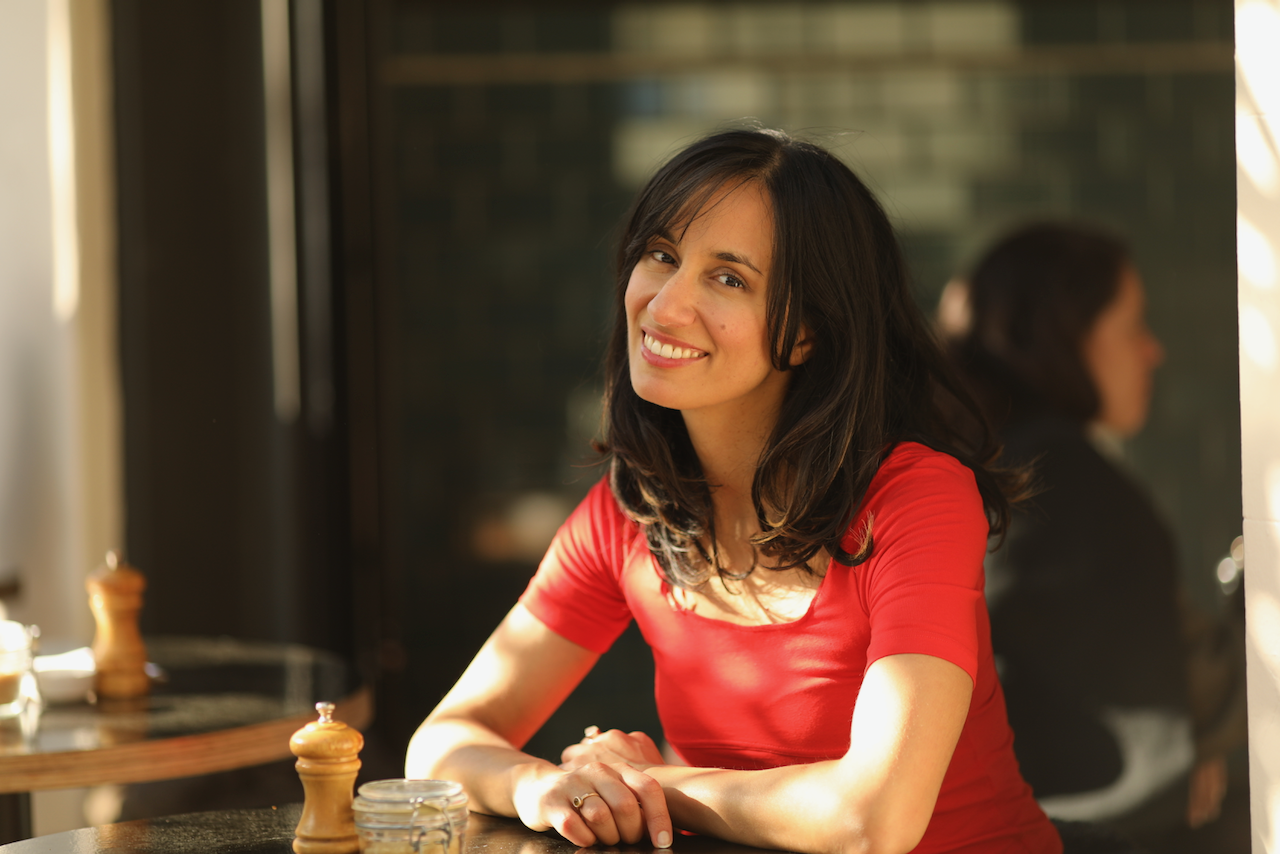 Written by
Esha Thaper
Hospitality lover, food researcher, amateur chef, budding barista, and writer of content at Ordermentum.
---