Food Trends 101: "Healthy" Energy Drinks
"Healthy" energy drinks are the newest 'it' product in the cold beverage scene.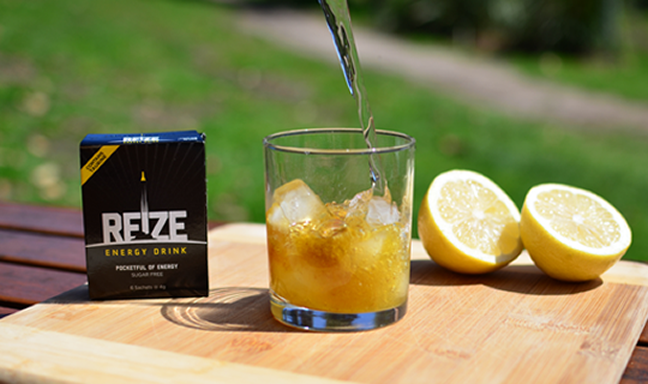 Today's 'Food Trends 101' is something quite different from our previous floral flavours and fermented foods posts. We bring you the latest 'it' product on the cold beverage scene - the lifestyle drink that's intended for the health-conscious consumer - aka "healthy" energy drinks.
There is no doubt the energy drink category continues to grow with major brands Monster, Red Bull, and V securing their fair share of a very large market.
However, as consumers slowly move away from artificial beverages and as the war on sugar intensifies in some countries the sector's major brands are shifting and aligning their businesses so they can better serve consumers who are on the look out for healthier options. And to do this they are either reducing the sugar content in their products or introducing healthier alternatives.
The popular V Energy brand, for example, launched its "healthy" energy drink in Australia in 2017. The new beverage was branded as V Pure and is said to contain five naturally-sourced ingredients: sparkling water, lemon juice, apple juice, guarana, and the natural V flavour. According to the manufacturer V Pure is best for consumers who still want the usual V energy boost but without the artificial flavours and added sugar.
"What we're seeing is that total overall beverage consumption is quite stable, but we're certainly seeing a macro trend as people, on a long term basis, shift away from carbonated soft drinks to other categories," CEO Jonathan Moss said.
"The other categories tend to be less sugar, or functional products [like energy drinks]."
Apart from major brands launching healthier alternatives, a number of new energy drinks are also popping up all over the country. Here are a few that we've found: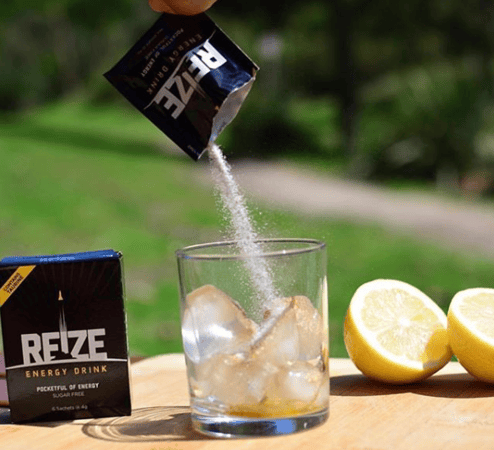 This product is said to be the first powdered energy drink in Australia and New Zealand that is sugar-free and contains ginseng, taurine, caffeine, and B-vitamins. It also contains sodium bi-carbonate that can buffer your muscles from lactic acid.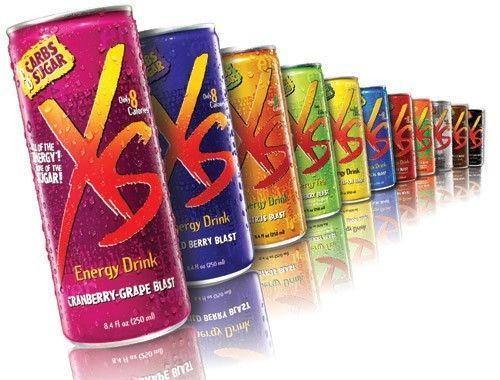 With 9 yummy flavours to choose from, XS™ is low in sugar and is a lot healthier than other energy drinks in the fridge. It contains four essential B vitamins and a blend of herbs that promise to provide consumers with more fuelling energy.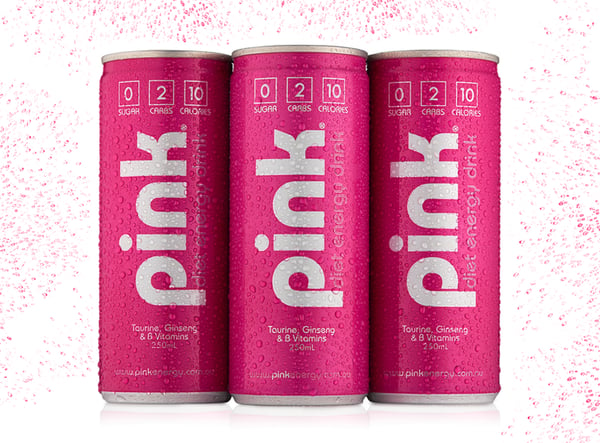 A drink specially marketed for health-conscious women it's created with ginseng, taurine, and B vitamins and only contains 2 carbs and 10 calories.
The "healthy" energy drink category may still be in its infancy, but this sector is expected to grow rapidly over the next couple of years. It is also an excellent example of how brands and businesses can adapt and pivot to meet consumer demand and continue to enjoy strong market share and growth.
Want to read the other Food Trends 101 entries? Head on over to our blog!
---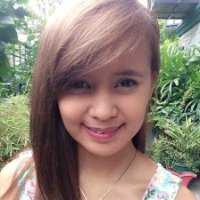 Written by
Avlya Jacob
Avlya Jacob is a content writer at Ordermentum. When not working, she enjoys writing online novels and spending time with her husband.
---