Now that the winter season is officially upon us, what better way to beat the chilly nights than with some deliciously, warm comfort food. Right? Right. We've rounded up some of the best winter warmers and where you can eat them too. You're welcome!
MAC N CHEESE
Whether oven-baked or in the slow-cooker, this is the ultimate comfort food. In Sydney, the best place to satisfy your mac N cheese cravings is at Rosie Campbell's in Surry Hills.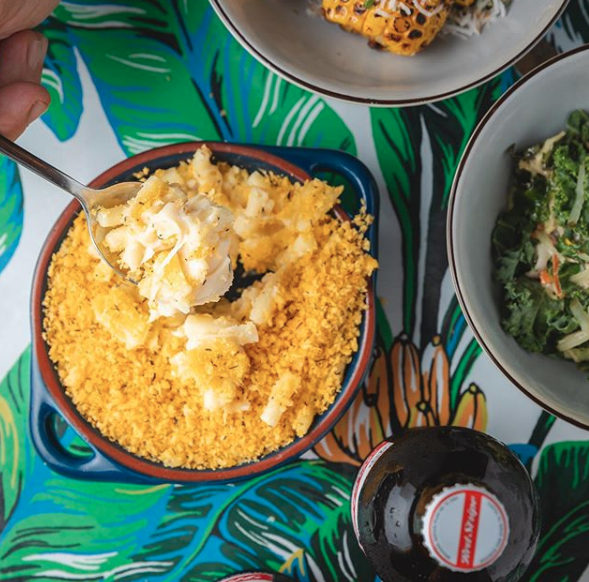 Rosie Campbell's Mac and Cheese (image from Instagram)
For just $8, you can indulge in a creamy and rich Mac N Three Cheese with a Jamaican twist. And if you're in Melbourne and feeling fancy, head to MeatMaiden for their take on the popular dish mixing chunks of delicate poached lobster and a creamy bisque.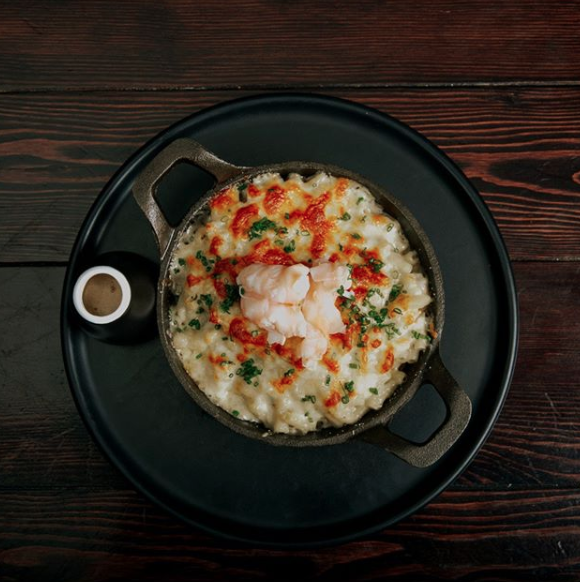 MeatMaiden's fancy Mac and Cheese (image from Instagram)
LAKSA
Who wouldn't want a large bowl of spicy noodle soup to warm the cockles in the middle of winter? Laksa's perfect balance of spicy, salty, and sour makes it a dish that can be enjoyed anytime.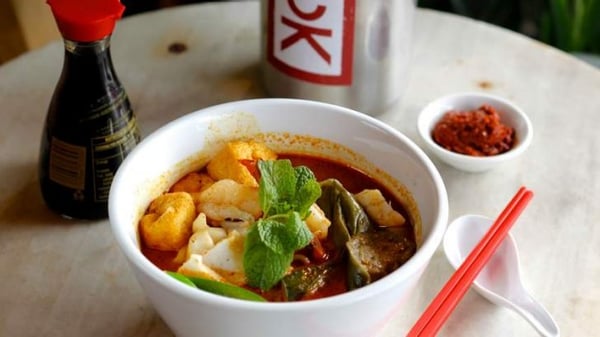 Chinta Kechil's seafood laksa (image from Good Food)
Chinta Kechil in Double Bay, Sydney serves some of the best laksa soups in the city. We highly recommend their seafood laksa which comes with chunky pieces of fish, deep-fried tofu puffs, and large prawn cutlets.
If you're in Canberra head to one of Asian Noodle House's multiple locations and for those wanting to travel further afield, Darwin in our Nation's top-end has recently been crowned the Laksa capital by some of our biggest food bloggers.
RAMEN
This hot soup dish has exploded on to the Australian restaurant scene and for good reason. It's a delicious taste sensation made up of four components broth, tare, noodles and toppings.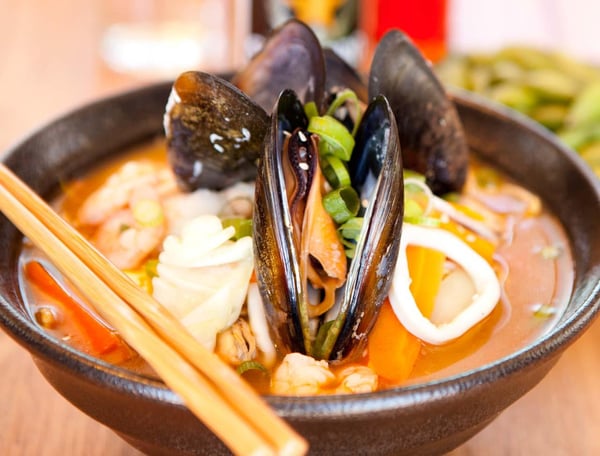 Little Ramen Bar's seafood ramen
Melbourne's CBD is where you will find Little Ramen Bar located in Little Bourke St. which serves classic ramen soups, Hokkaido ramen, seafood ramen, and spicy miso ramen just in case you need some extra warmth. If you can't do ramen without an egg, there's the classic Chashu Tamago, too.
In Adelaide you'll find the best Ramen at Contemporary Japanese Deli that is not only delicious, but all ways authentic from the ingredients to the price - only $8.80 for a bowl of top notch Ramen!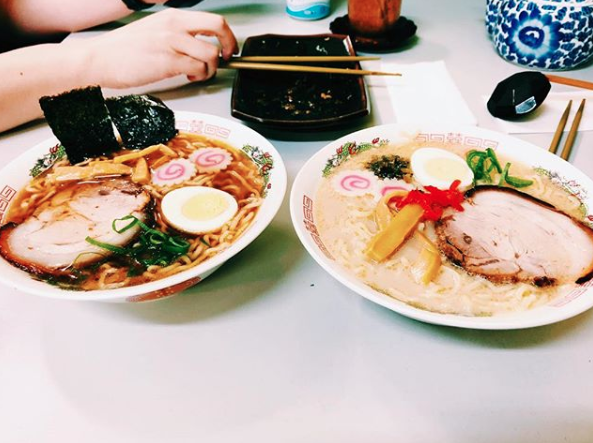 Ramen at Contemporary Japanese Deli in Adelaide (image from Instagram)
PASTA
The winter season is also the perfect time to indulge in satisfying high-carb meals like pasta. Another Adelaide institution is the Maranello Cafe Restaurant. Their menu boasts an incredible variety of comforting meals that are sure to bounce your winter blues, including the 'Princess Pasta' which combines chicken, prawns, and bacon with a creamy napolitana sauce.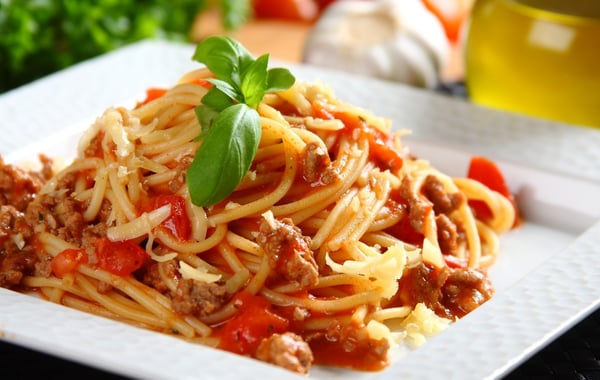 La Sapori's pasta
And if a creamy carbonara is what your heart desires, the La Sapori Italian Restaurant also located in Adelaide is the place to be. Cooked in a creamy sauce and finished with bacon pieces, parmesan cheese, and egg yolk, their carbonara pasta is a true winner.
So whether you're craving a bowl of mac N cheese or trying to keep the sniffles away with a hearty noodle soup we are absolutely spoilt for choice when wanting to satisfy your winter comfort food needs. Do you have a favourite winter dish, too? Feel free to share it in the comments section below!
In the meantime, if you'd like to read more industry stories like this, just visit our blog.