Table Technologies You Can Use For Your Restaurant
In the industry today, there are already different technology trends that can help you attract customers and connect with these customers. One of them is table technology.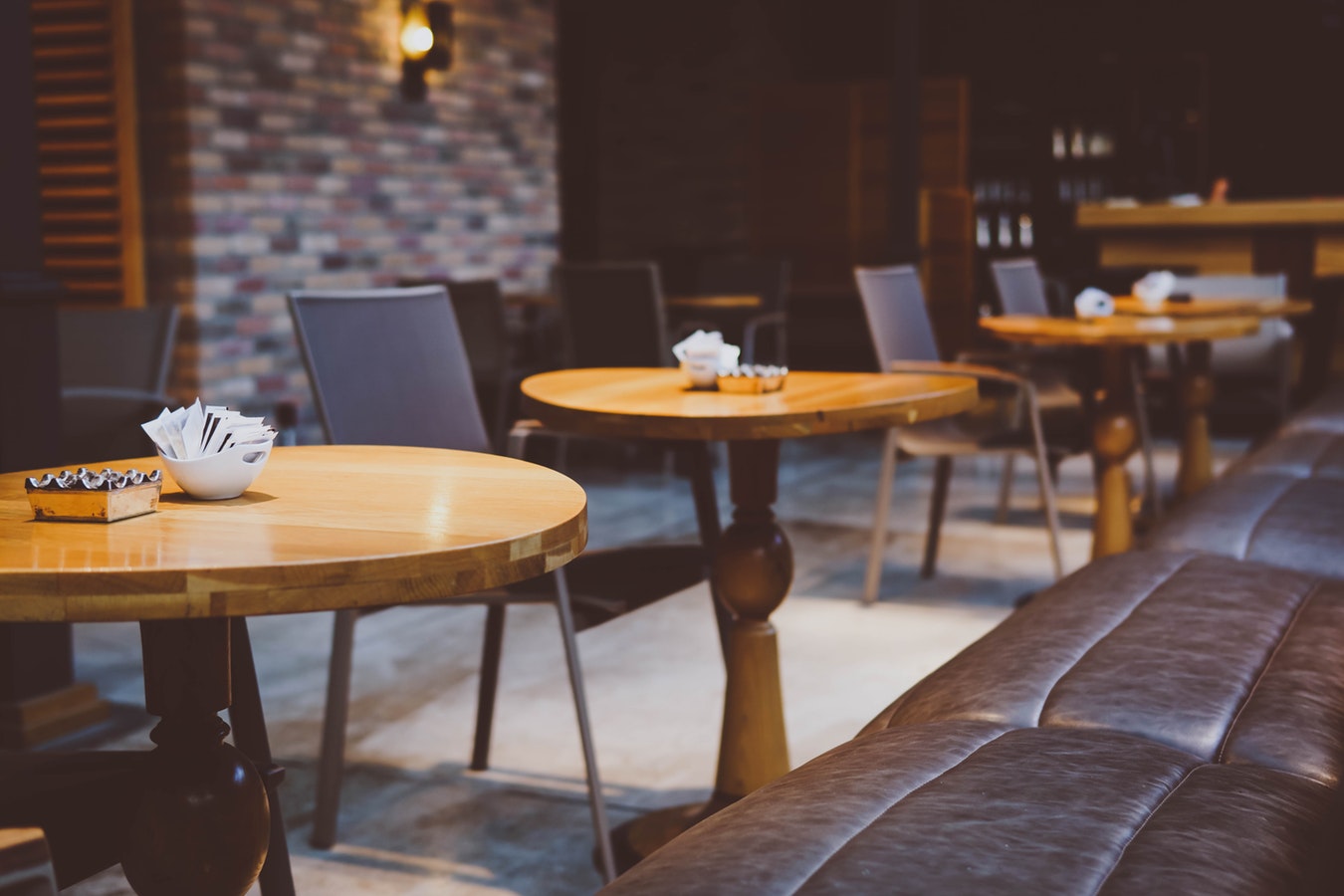 Most diners today are no longer satisfied with just good food. They are now modern, technologically savvy, and do expect a customer service that is beyond words. Hence, it's important for restaurateurs to take their service to the next level and create a wonderful dining experience that appeals to a mainstream market. Technology can be of big help on this.
According to Adam Griffin, the director of Foodservice Consulting at JLL, "technology is a game-changer, both as an enabler and a disruptor. Well-conceived and executed technology is generally enhancing operational efficiency, and consumer engagement." In the industry today, there are already different technology trends that can help you attract customers and connect with these customers. One of them is table technology.
DIGITAL TABLE BOOKING
Customers hate long lines and long wait times. So if there's one thing you can do to keep them away from these hassles, it's leveraging a digital table booking technology. This tool allows your diners to book a table at your restaurant without the need to call you up. Depending on the software you use, it may also let them receive seating arrangement suggestions, notifications once a table is ready, and even get the status of their food.
Here in Australia, Dimni and ResDairy are the two leading restaurant booking systems you can leverage for your business. Both of them let your customers instantly book the right restaurant and reserve tables. Dimni, particularly, has a Google plugin that enables diners to make a booking from Google search pages.
TABLE-TOP ORDERING
Who needs counters when you can have table-top tablets? This technology enables you to display your digital menu through a tablet and allow your customers to place their orders there and send those directly to the kitchen. It's basically a concept that's becoming really popular in the restaurant scene. In fact, many quick-service restaurants are already embracing this idea.
Taco Bell, for instance, lets their customers place their orders using a tablet. They even reported that they received a 20% increase in digital order sales. Restaurant company Applebee's has also installed a tablet at every table in its nearly 2,000 restaurants in the U.S in the year 2014 to let customers order food with ease.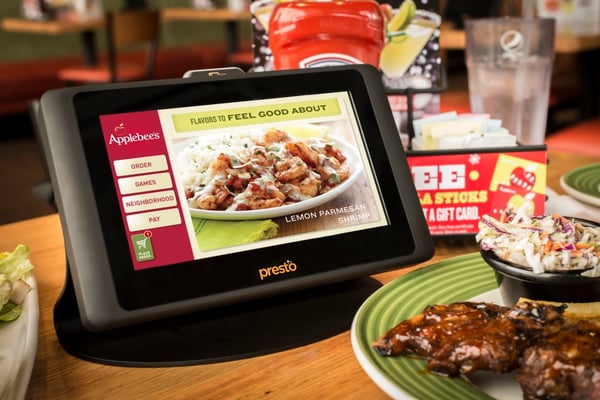 Applebee's table-top tablet
In Melbourne, hospitality business 100 Burgers Group is doing the same thing. They launched an app where customers can order food and drinks at its Hightail bar in Collins Square.
"Instead of one central kitchen, food at Hightail is provided by Super Taco, Mr Burger and Belles," says 100 Burgers Group founder, Daragh Kan. "We needed a way for people to be able to order from all of those food options – as well as drinks from the bar – without having to visit the counter of each individual venue."
Table-top ordering isn't only beneficial for customers, it has many advantages for restaurateurs, too. Your staff can turn tables quicker and serve more guests, therefore, speeding up your business' overall service.
PAY-AT-THE-TABLE TECHNOLOGY
Apart from ordering food, tablets can also allow your customers to pay their bills directly at their tables. This concept is called pay-at-the-table technology. Today, this idea is becoming a hit among fast casual and fine dining restaurants - and it's easy to see why.
The technology is a win-win situation for both the customers and the restaurant owner. Customers will get a hassle-free payment experience and will feel more secure knowing that their card will never have to leave their hand when paying. Restaurant owners, meanwhile, will increase their table turn and can quickly verify transactions without the need for pesky paperwork.
INTERACTIVE RESTAURANT TABLES
Who says tablets are only for placing orders and paying food? These devices can be a source of entertainment, too. Many restaurants nowadays are using table-top tablets loaded with fun games and virtual puzzles not just to attract more customers but also to keep their diners amused while they're waiting for their food to arrive.
Buzztime is one of the companies that offer restaurant tablets with entertainment. Their devices have exciting games, trivia, and even events. You can run a live poker tournament or a trivia event inside your restaurant. Ukraine-based Kodisoft also has a similar technology. But instead of tablets, what they developed is an interactive table-size screen that lets diners play games, watch the news, and even share photos on Facebook.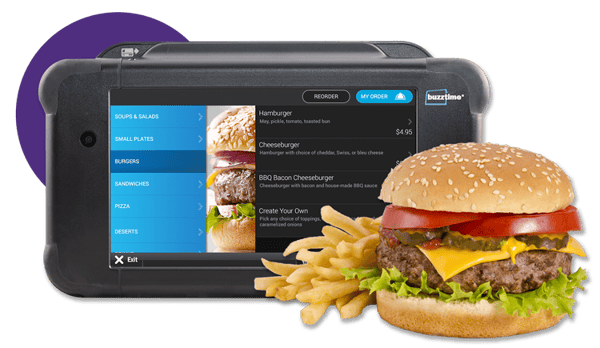 Buzztime tablet dining
No doubt, technology is beginning to change the way people dine. Your job now as a restaurateur is to embrace this change and start experimenting with technology so you can attract more customers and provide them with the wonderful dining experience they're looking for. If you know other restaurant technologies that can improve customer service, don't hesitate to share them in the comments section below.
In the meantime, if you want to read more industry trends like this, just visit our blog.
---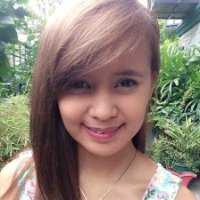 Written by
Avlya Jacob
Avlya Jacob is a content writer at Ordermentum. When not working, she enjoys writing online novels and spending time with her husband.
---