Food Trends 101: The World's Most Instagrammed Coffee!
The Instagrammable beverage trend from overseas is now in Australia, and we're telling you, it's not going to slow down any time soon! We're talking about the hit 'coffee in a cone'.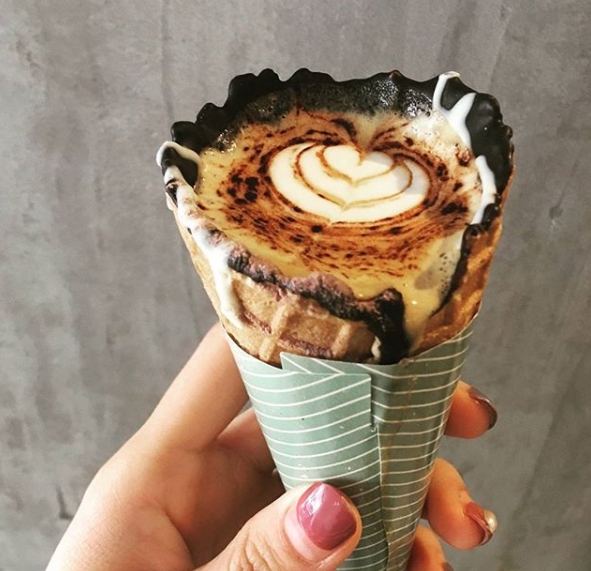 The Instagrammable beverage trend from overseas hit Australian shores in 2017 and it's not looking like slowing down anytime soon. We're talking about the ever so popular 'coffee in a cone'.
The caffeine-dessert hybrid is for people who love all things coffee, ice cream, and chocolate. But more than that, it's for those who are looking for an ingenious and let's face it delicious way to cut back on their takeaway cup habit. Coffee in a cone is completely #zerowaste because you're able to drink your morning brew, then eat the waffle cone it came in.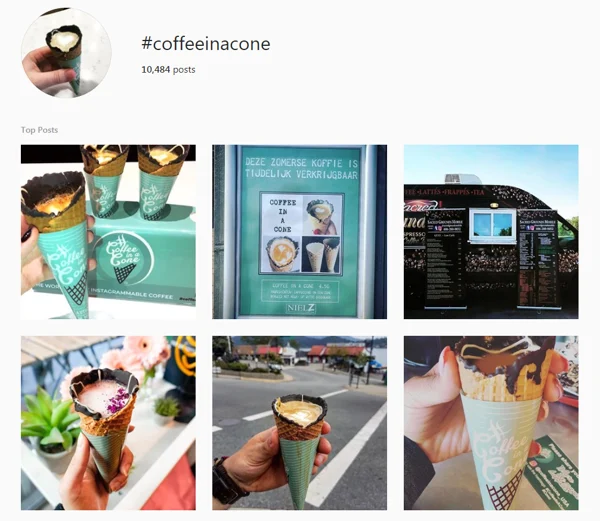 #coffeeinacone on Instagram
"Picture having a coffee and a cookie – this is the same thing, just better," said Dayne Levinrad, the South African barista who invented this coffee-dessert combo.
"The coffee melts into the chocolate creating a creamy, chocolatey flavour explosion in your mouth. At first it is a subtle chocolate sweetness, which gets stronger as you sip further and you end with a crunchy, biscuity waffle cone with beautiful melted chocolate inside."
Sounds pretty good, huh? But did you know that it isn't that simple to create?
According to Levinrad, simply pouring coffee into a wafer cone didn't work because the cone was too thin. They bought their own machine and started creating their own wafer cones using a variety of flours but the chocolate still melted. So the solution was to coat the cones with four different types of chocolate and hardened them with huge amounts of cacao content.
"It's a very arduous process," Levinrad said.
Given its chocolate coating, you only have about 10 minutes to enjoy your unique brew before the four layers of chocolate begin to melt. But hey, it could be one of the best 10 minutes of your life?!
Coffee in a cone originated in South Africa in 2016 and then traveled to London, New York, Canada, and Australia. Roam the city of Sydney and you're sure find a cafe with #coffeeinacone in their line-up.
The Bacino Bar in Balgowlah was one of the first cafes in Sydney to serve coffee in cones. Their baristas recommend cones poured with a strong coffee, like a piccolo or a long black, to counteract the sweet taste of the chocolate. Whale Beach Deli is another place to get your very own caffeine-infused dessert treat. The waiters are happy to fill your cone with Single O coffee while you're hanging out at their Instagram-worthy outdoor tables.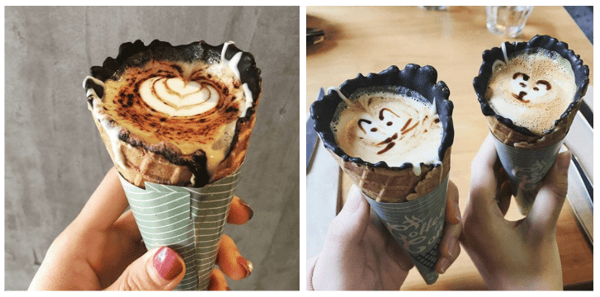 Image from: @coffeeinaconeaus
Here are other places in Sydney where you can try the popular coffee-dessert combo:
1. The Drop Espresso & Juice Bar (14 Booth Street, Annandale)
2. Ground Zero Cafe (Shop 2, 18 Sydney Road Plaza, Manly)
3. Primus Hotel (339 Pitt Street, Sydney)
4. Cook & Archie's Cafe (4/14 Buckingham Street, Surry Hills)
5. The Tiny Giant (110 Audley Street, Petersham)
Meanwhile, on the Gold Coast, Salt Meats Cheese is also tapping into the #coffeeinacone trend. The restaurant has started serving coffee in a chocolate-coated waffle cone and according to them, their customers love it!
"The cappuccino cone is the crowd pleaser but you can have whichever coffee you want in the cone and kids can get hot chocolate in it," shares waitress Sarah Clark.
Baristas are always finding ways to innovate coffee and the 'coffee in a cone' is just one of their brilliant 'foodventions' (food inventions). If you're a cafe owner who's also wanting to capitalise on this trend, the trick is to use a strong coffee and to stay away from the fancy latte arts because this Instagrammable beverage is all about the coffee, the cone, and the chocolate.
More food trends 101 entries like this when you visit our blog!
---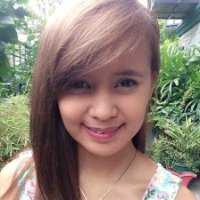 Written by
Avlya Jacob
Avlya Jacob is a content writer at Ordermentum. When not working, she enjoys writing online novels and spending time with her husband.
---