The latest and greatest food trends for 2023
Every year, new food trends wax and wane, and 2023 is no different as those in the hospitality industry try to keep abreast of what's new. Here's the inside scoop on five consumer-led trends that could boom in 2023.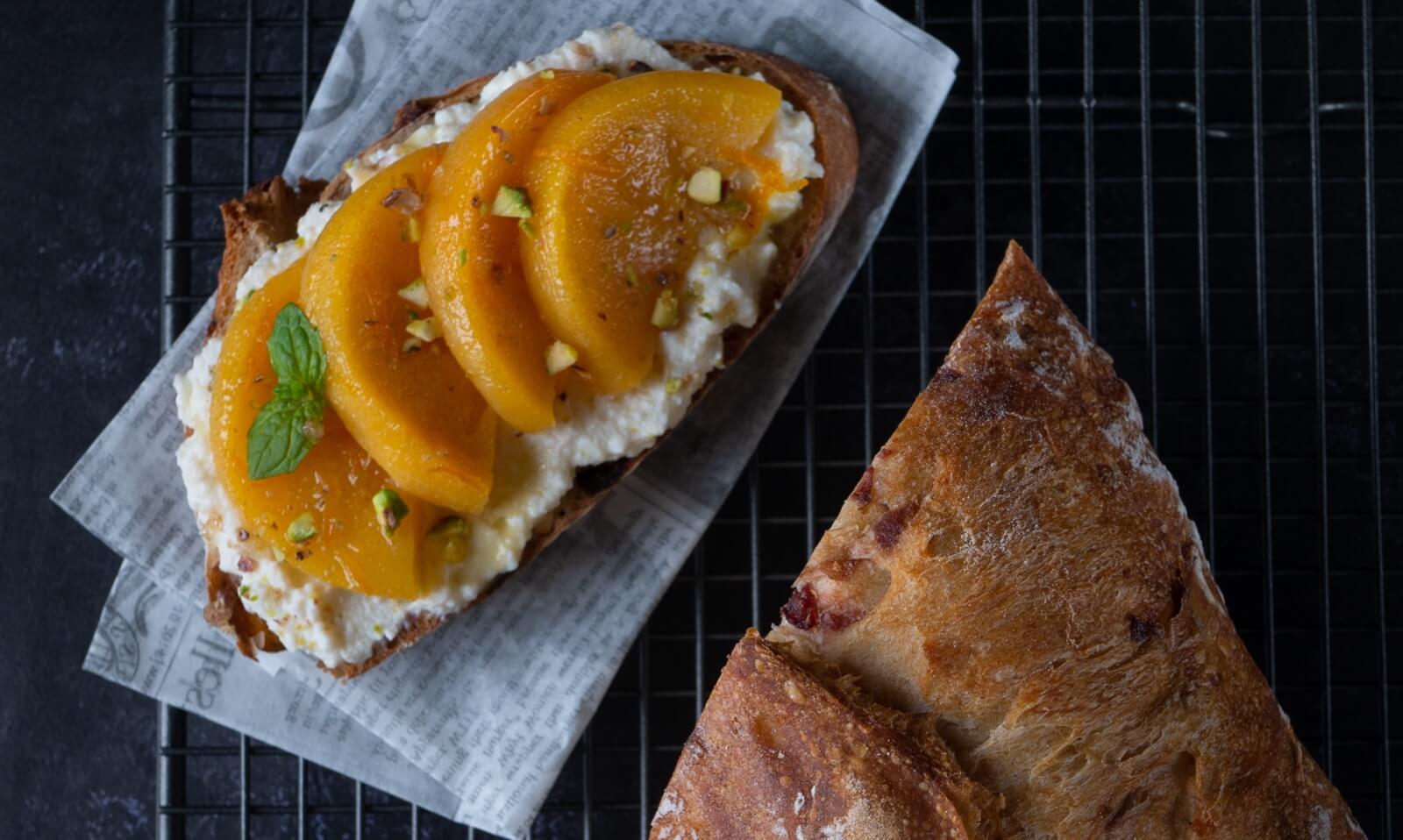 Food fads come and go (especially with Tik Tok hyping something new every week) but below we've gathered some intel on what's building momentum for 2023 and beyond.
1.Meeting sustainable expectations
It's not so much a trend as a necessity - but Australian consumers are now voting with their wallets, and want to see sustainable values reflected in the venues they frequent.
Whether it's to cut costs in an inflated economy, or simply for good PR, venues, especially newer ones, are factoring sustainability into their operations.
This could be through a menu that features more local ingredients and suppliers, or through waste strategies, either by partnering with community gardens, or by utilising processes like fermentation to reuse waste by-products.
Discouraging single-use is becoming the norm (as it should be) for many venues, with discounts for patrons who choose to eat-in, and compostable versions of traditional plastic or styrofoam packaging.
One thing's for sure, this is one trend we're happy to see continue well past 2023.
2. Cool Korean flavours
Hands up who loves the sticky, crispy, hot, sweet 'n' salty goodness of Korean fried chicken? Vegetarians and vegans aside, it's likely you're already salivating - but this well-known dish is only the first step up the flavour mountain that is Korean cuisine.
Restaurants like Melbourne's Chae is still one of the hottest bookings in the country, and other non-Korean venues are still spruiking Korean flavour hits like kimchi omelettes, kimchi on pizza, and gochuchang aioli as a condiment for fries or squid.
And of course, don't forget the requisite soju for anyone who knows there's a world beyond sake.
3. Low to no alcohol for sunrise lovers

From Bondi to Broome, Australians love health and wellness. But early mornings and an exercise regime don't mix well with several strong G&Ts.
This is where non-alcoholic drinks come in, with some sources citing an increase in sales of 83% in the 2020-21 financial year.
While low/no alcohol wines need improvement, non-alcoholic beer, ciders and spirits are comparable to their intoxicating counterparts, with brands like Lyres Non Alcoholic Spirits, Heaps Normal Beer, and Mailer McGuire Kombucha becoming increasingly recognisable to many consumers.
If venues don't cater to those who don't wish to imbibe, they risk disappointing a sizable segment of the market who are keen to socialise as well as rise for 6am yoga.
4. Retro vibes, baby

In a confusing, post-pandemic, war-ridden world, some things never change, like our penchant for foods that aren't particularly high-end, but are reminiscent of simpler times.
Fancy mac-and-cheese with truffle and four (or six, or eight) cheeses has been a delightful addition to menus for years - but now, there's set to be an influx of Maltesers, Tim Tams and Mint Slice flavoured treats on dessert menus.
And, while it may make some quiver in horror, there's also a fixation on jelly, courtesy of an alarming overseas trend that's making its way down-under. That wonderfully wobbly childhood dessert is getting a 2023 twist, with popular Sydney restaurants like Pellegrino2000 offering 'limonjello,' and many other venues creating their own variations on solid, jiggly alcohol.
And then there's savoury jelly - like the dashi, quince and tomato jelly that's been spotted on menus…but that probably deserves an article all of its own.
5. Burr-attle of the cheeses

Burrata, that unoriginal yet incredibly delicious mainstay in each capital city, now has a formidable opponent.
Often ignored ricotta, once the chosen cheese of dieters everywhere, is experiencing a resurgence. While it gained notoriety as the star ingredient in Sydney's most infamous hotcakes, it deserves a wider berth. In fact, delicate, sweet and versatile ricotta can be added to almost anything, and chefs at many venues are taking note. Fruit toast? Yes. Pasta. Definitely. Salad? Why not?
On its own with olive oil, some shaved lemon zest, a bit of salt and cracked pepper? Pass the (artisan) bread and please stop talking.
So there we have it. Will burrata fall from grace? Will patrons buy rounds of modern jelly shots at their birthday dinners? Does your venue need more kimchi?
Only time will answer these questions - but we'll be here to update you as the year progresses.
---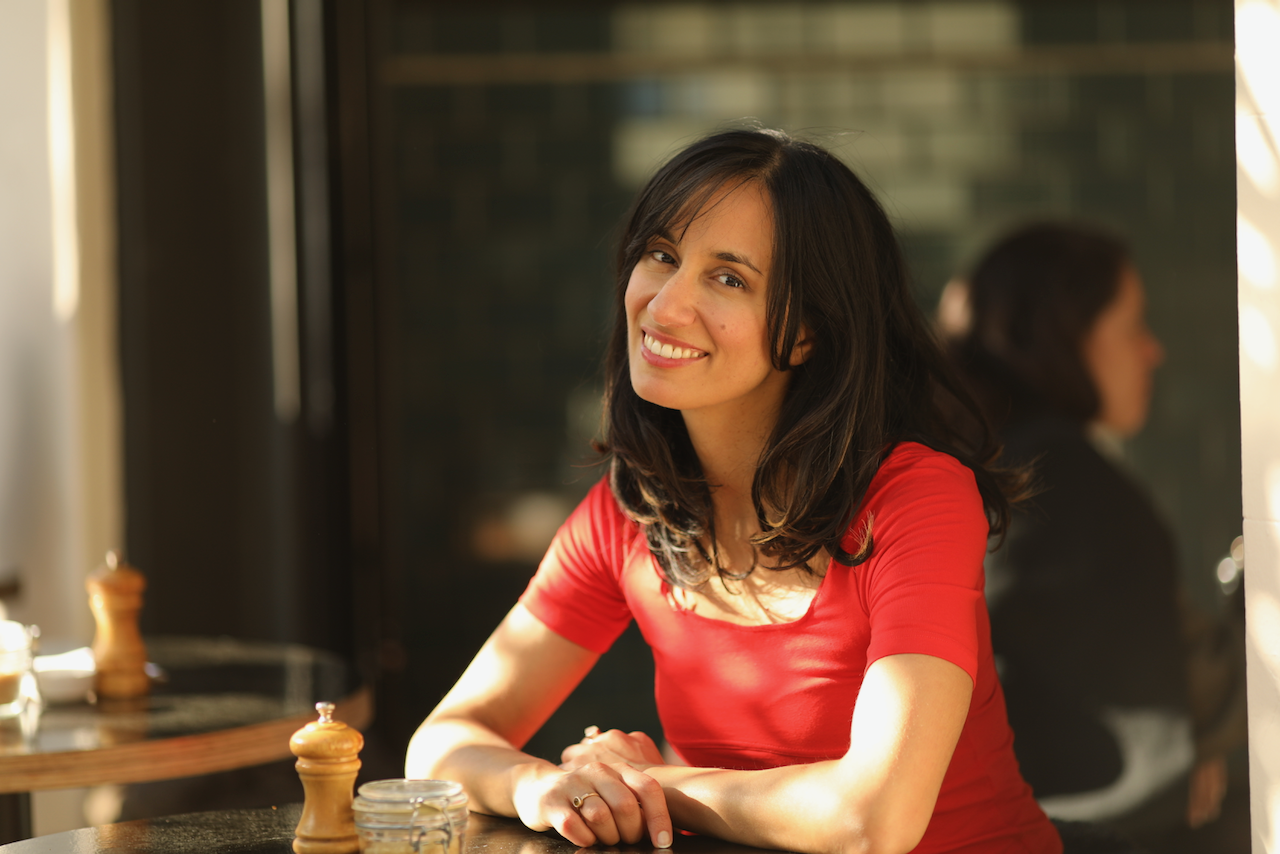 Written by
Esha Thaper
Hospitality lover, food researcher, amateur chef, budding barista, and writer of content at Ordermentum.
---